Bike tours
We would like to offer you a participation in some of our cycling tours organized in Prague city and in the city surroundings. Currently we offer three cycling paths that belong to the most popular among our clients.
The cycling paths always start and finish in our rental office at FTVS, Charles University at José Martiho 31, Prague 6.
We also offer a cycling event according to your demands.
Bikes can be transported to any place according to your requirements.
We have 50 bikes so we can take the larger groups as well.
Guided tours are also offered in English.
If you are interested in our offer, please contact us at:
cap.prodejna@seznam.cz or on tel.: +420 732 965 737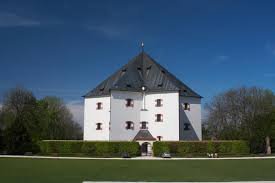 Route length: 18 km, orientative time: 2,5 hours, Difficulty: medium
Více &raquo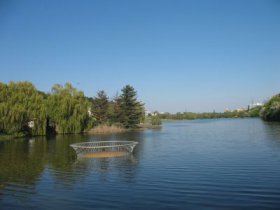 Route length: 30 km, orientation time: 3 hours, Difficulty: moderate
Více &raquo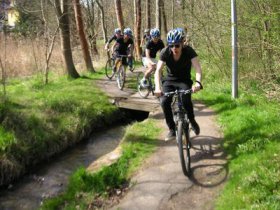 Route length: 12 km, orientative time: 1,5 hours, Difficulty: Moderate
Více &raquo